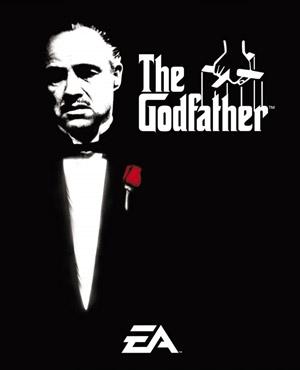 "Godfather" film w/live orchestra Jan 24 @8pm
"The Godfather" film will be presented at the Nokia Theater Saturday, Jan 24, at 8pm.  For the first time ever in Los Angeles, a live orchestra will perform Nino Rota's iconic score.
CineConcerts, Inc. is producing the concert and is being presented by AEG.  Justin Freer will conduct the 61 piece orchestra.
For more information and to buy tickets, click here:
GODFATHER FILM AT NOKIA – JAN 24
For more information about CineConcerts, please visit their website below: