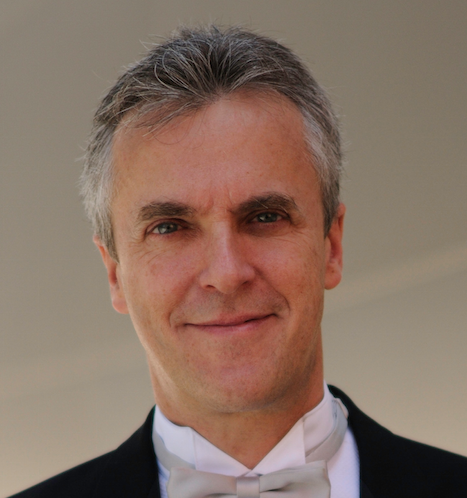 Hollywood Chamber Orchestra presents: Vivaldi's Four Seasons 12/11/15
-Allegro Entertainment is proud to be co-producing this event in Hollywood on Friday, December 11, at 8pm
Buy tickets here: TICKETS
Press release below:
Hollywood Chamber Orchestra Presents Martin Chalifour and Vivaldi's Four Seasons
By Sabrina Hutchinson Director of Public Relations November 24, 2015
The Hollywood Chamber Orchestra (HCO) is proud to present Martin Chalifour, the Principal Concertmaster of the Los Angeles Philharmonic, conducting and performing Vivaldi's Four Seasons, on Friday, December 11, at 8 pm, at the Montalban Theatre.
The Hollywood Chamber Orchestra is a new ensemble created by Music Directors Noah Gladstone and Mark Robertson, both longtime members of the Los Angeles music community. This will mark the first public ticketed concert of the ensemble, which hopes to fill a void of the year-round classical orchestra in Hollywood.
Tickets range from $49 – $99. For tickets and information, please call (323) 461-6999, or visit www.themontalban.com. Group rates are available by calling the HCO office at (323) 420-6724. The Montalban Theatre is located at 1615 Vine Street in Hollywood. Parking is available on site.
For more on Martin Chalifour, please visit the LAPhil website here: Martin Chalifour
For more on the Hollywood Chamber Orchestra, please their Facebook page here: HCO Facebook