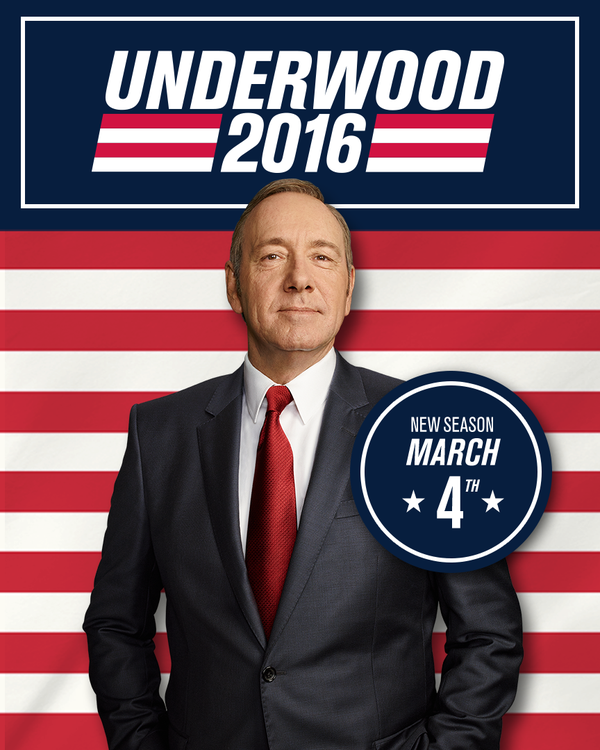 Netflix hit "House of Cards" to return March 4, 2016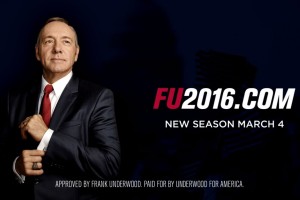 Season 4 of the popular Netflix show HOUSE OF CARDS will return March 4, 2016.
Composer Jeff Beal has composed all 52 episodes of the show, and recently won the Emmy for Best Score in September 2015.  David Low contracts the 17-piece string ensemble every week, with the final episode of Season 4 expanding to 28 players.
Here is a little snippet of season 4:
For more about Jeff Beal, please visit his website.
Mr. Beal is represented by Kraft-Engel Management.